Cornish Rex Cat
Pets by Family

Beast

Felines

Cornish Rex Cat

Cat Carrier (Cornish Rex)
Binds when used
Use: Teaches you how to summon this companion.

Want it
|
Got it
|
Exclude
— Community:
2.5% have it

Alliance (human)
Yawns, sits, and lies down.
Pit-pattering footsteps; vocalizations (on-click)
Emoting /sit while targeting it will cause it to walk over, jump onto your lap and lie down. This pet will sit on top of a summoned Pilfered Sweeper toy.
Patch 1.11.1 | Posted: April 1, 2007

Cat Carrier (Cornish Rex)
Item Level 20
Binds when used
Use: Right Click to summon and dismiss your cat.
Sell Price: 10

This pet is only sold to alliance characters. Horde characters may purchase this pet through a neutral auction house and on occasion through their own auction house.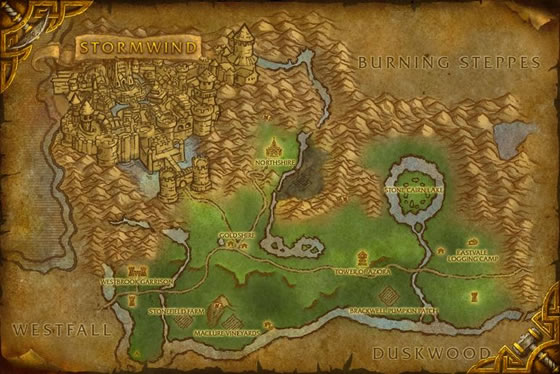 Donni Anthania invites these cats to her tea parties. But she doesn't serve their favorite drink: the tears of their enemies.