Cheetah Cub
Pets by Family

Beast

Felines

Cheetah Cub

Want it
|
Got it
|
Exclude
— Community:
2.4% have it

Neutral
Yawns, sits, and lies down.
Pit-pattering footsteps; vocalizations (periodic and on-click)
Emoting /sit while targeting it will cause it to walk over, jump onto your lap and lie down. This pet will sit on top of a summoned Pilfered Sweeper toy.
Patch 5.0.1 | Posted: September 25, 2012
Can be found under large trees alongside Plainsland Cheetahs.

There are only two spawn points for this pet in Southern Barrens. They spawn under a large tree near Hunter's Hill in the very northern-most tip of Southern Barrens.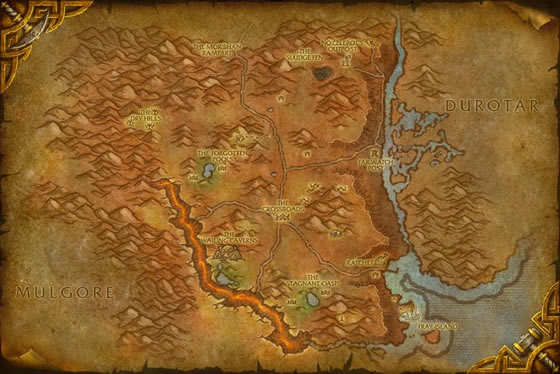 These playful feline cubs practice their hunting skills by stalking each other through the Barrens.