Mana Wyrmling
Pets by Family

Magic

Wyrmlings

Mana Wyrmling

Mana Wyrmling
Binds when used
Use: Teaches you how to summon this companion.

Want it
|
Got it
|
Exclude
— Community:
3.2% have it

Neutral
Air (flies alongside flying mount)
Burning Crusade expansion required.
Patch 2.0.1 | Posted: April 1, 2007
Increasing your reputation with the Consortium faction will give you discount on this and other more expensive pets sold by Dealer Rashaad.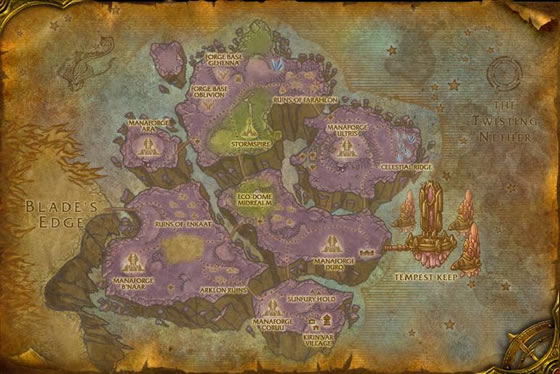 The ethereal Rashaad began breeding these enigmatic creatures after learning of their ability to feed on arcane energies.