Crimson Whelpling
Pets by Family

Dragonkin

Dragon Whelps

Crimson Whelpling

Tiny Crimson Whelpling
Binds when used
Use: Teaches you how to summon this companion.

Want it
|
Got it
|
Exclude
— Community:
33.4% have it

Neutral
Air (flies alongside flying mount)
Flutters about and spins around.
Wing flutter (constant); vocalizations (on-click)
Patch 1.11.1 | Posted: April 1, 2007
Prior to The Shattering, this whelpling dropped from the Red Whelp, Flamesnorting Whelp, and Crimson Whelp. These creatures have since been removed.

As of Patch 4.0.3, the Tiny Crimson Whelpling is now a zone drop from the Wetlands.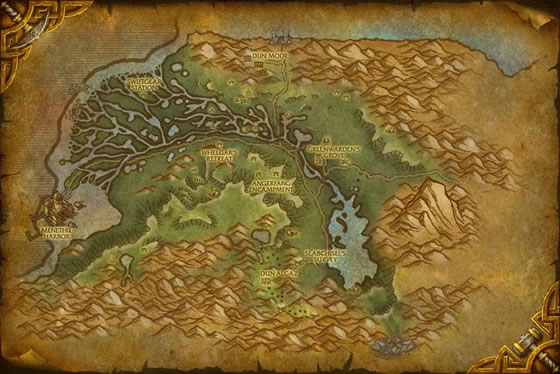 Hailing from the Wetlands, this young dragon is just learning how to hunt, breathe fire, and go on cute destructive rampages.