Azure Whelpling
Pets by Family

Dragonkin

Dragon Whelps

Azure Whelpling

Azure Whelpling
Binds when used
Use: Teaches you how to summon this companion.

Want it
|
Got it
|
Exclude
— Community:
2.3% have it

Neutral
Air (flies alongside flying mount)
Flutters about and spins around.
Wing flutter (constant); vocalizations (on-click)
Patch 1.12.1 | Posted: October 26, 2007
Prior to The Shattering, the Azure Whelpling dropped from Blue Dragonspawn, Draconic Mageweaver, Blue Scalebane, Draconic Magelord in Azshara.

After Patch 4.0.3a this pet was relocated to Winterspring as a zone drop.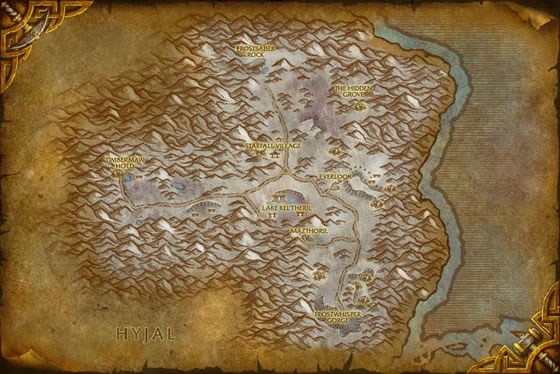 Like other members of the blue dragonflight, these whimsical little critters display an affinity to arcane magic.