Cockatiel
Pets by Family

Flying

Parrots

Cockatiel

Parrot Cage (Cockatiel)
Binds when used
Use: Teaches you how to summon this companion.

Want it
|
Got it
|
Exclude
— Community:
2.3% have it

Neutral
Air (flies alongside flying mount)
Patch 1.11.1 | Posted: April 1, 2007

Parrot Cage (Cockatiel)
Item Level 20
Binds when used
Use: Right Click to summon and dismiss your bird.
Sell Price: 10

Narkk can be found in The Old Port Authority building in Booty Bay.

Players must have at least a friendly reputation with the Bloodsail Buccaneers to access the vendor Harry No-Hooks.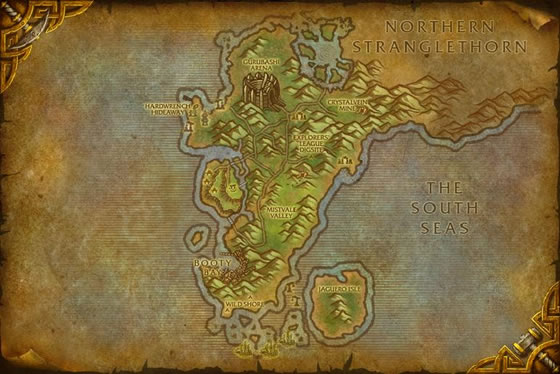 Some say this clever bird can be taught to speak--but it's smart enough to keep its beak shut.