Hog-Nosed Bat
Pets by Family

Flying

Bats

Hog-Nosed Bat

Want it
|
Got it
|
Exclude
— Community:
1.7% have it

Neutral
Air (flies alongside flying mount)
Patch 7.0.3 | Posted: August 2, 2016
Despite its similarities to the
Echo Batling
, the Hog-Nosed Bat does not spawn inside caves or caverns. Instead, it can be found outdoors, in The Haglands of Highmountain.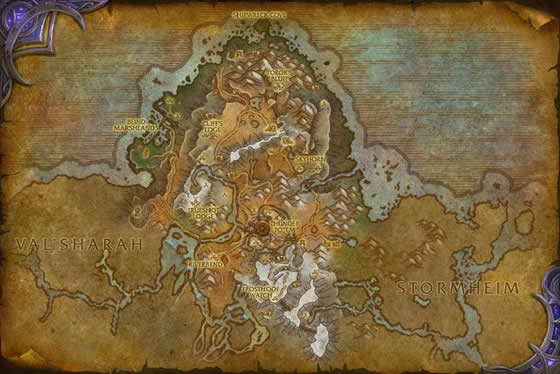 Never say "oink" in its presence.