Bananas
Pets by Family

Beast

Primates

Bananas

Banana Charm
Binds when picked up
Use: Teaches you how to summon this companion.

Want it
|
Got it
|
Exclude
— Community:
2.5% have it

Neutral
Beats on chest and scratches backside.
»

Video
Pit-pattering footsteps; vocalizations (on-click)
Trading Card Game promotion.
Loot code required.
Patch 2.0.1 | Posted: April 7, 2007
This pet is redeemed through the very rare 'King Mukla' loot card from the World of Warcraft Through the Dark Portal TCG expansion. The card may be scratched to reveal a code allowing access to this pet. The code may be redeemed at Blizzard's promotion retrieval page. The pet may be obtained in-game from Landro Longshot in Booty Bay.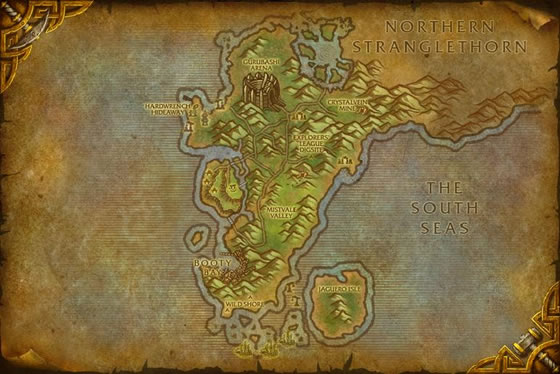 Although loath to part with Bananas, Landro realized it would be safer if the pet was far from Booty Bay when his father, King Mukla, discovered he was missing.